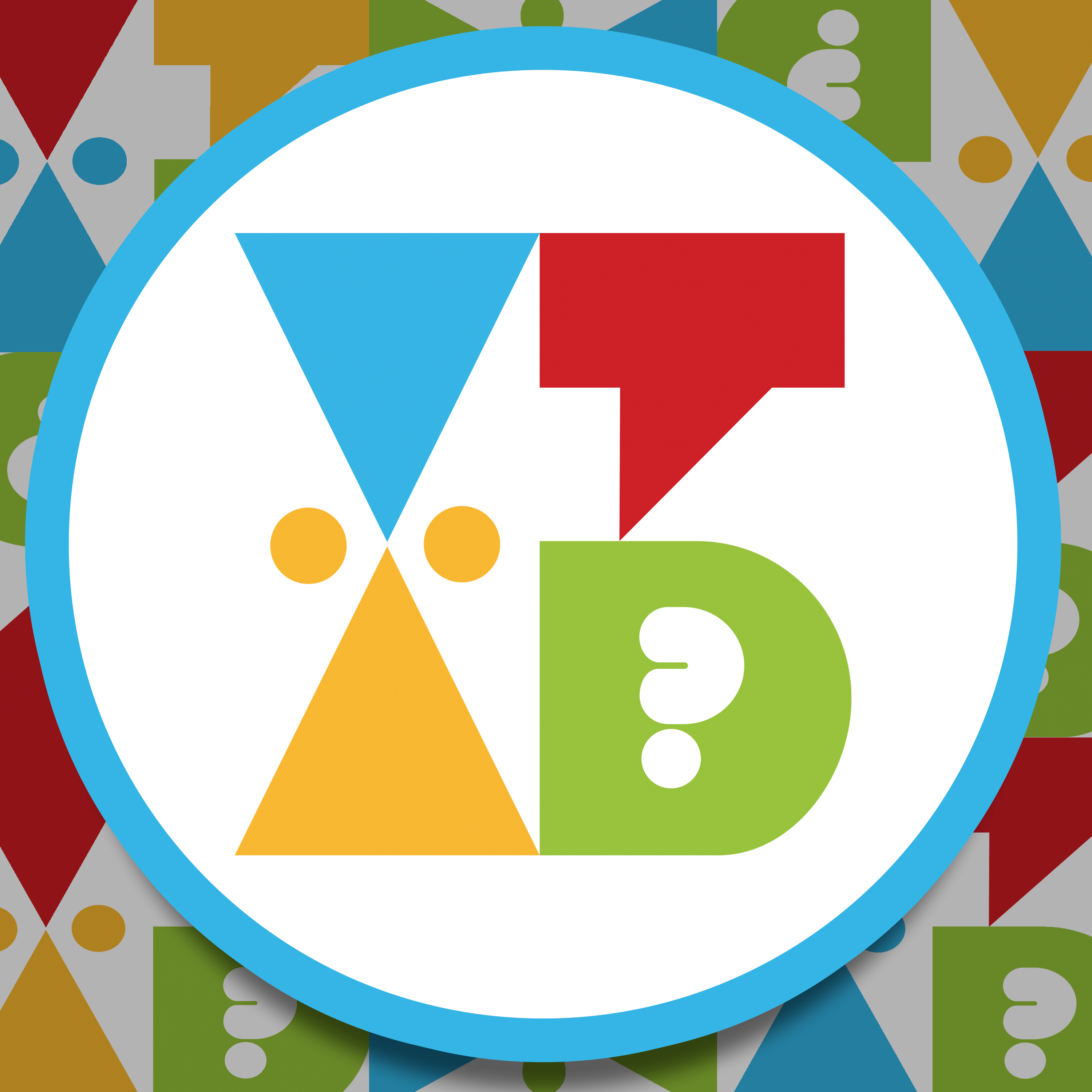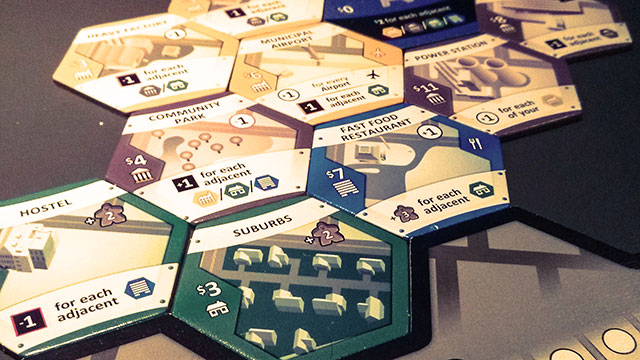 I tredje avsnittet av Vems tur är det? pratar vi om brickläggarspel (på engelska kallat tile-laying). Vi pratar lite allmänt om mekaniken och specifikt om två spel, det klassiska Carcassonne samt det nyare och lite mer avancerade Suburbia. Vi pratar också kort om "Meeplens" ursprung samt, som vanligt, våra favoritspel just nu.
Fler spel som omnämns i detta avsnitt:
The Resistance
Sigismundus Augustus
Dominant Species
1960 – The Making of the President
Länkarna går till Board Game Geek, där ni kan finna ytterligare information om de här spelen och i princip alla andra spel som finns.